What is a Ring Light & Why Should I Use It?
Views: 19 Author: Site Editor Publish Time: 2020-09-17 Origin: Site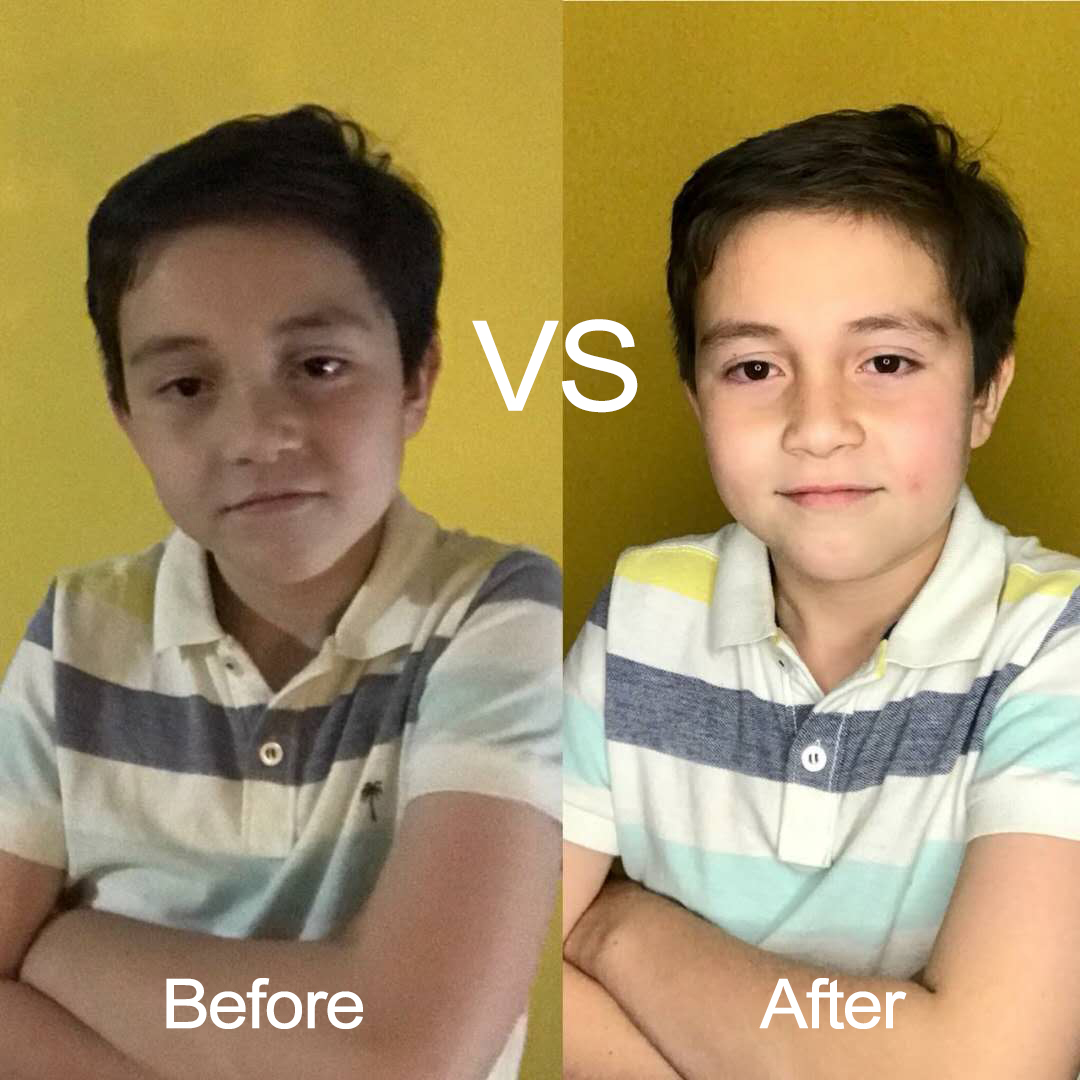 A ring light is a circular lamp or flash that surrounds the lens of a camera. This produces even lighting, diffused shadows and a cool halo-effect in the subject's eye.
(If you've seen yourself in a lighted makeup mirror, that's a ring light effect. )
Beauty vloggers on Instagram and YouTube use ring lights to add professional polish to makeup tutorials (and to reduce the appearance of wrinkles). Similarly, YouTube and Twitch streamers often use a ring light as part of a lighting setup.
A typical ring-light kit includes a stand and colored filters. Some kits also include a carrying case, phone holder and a tabletop-tripod. These holders and stands are often made of lightweight plastic.