TRANSMEI has officially become the #VC-level VENDOR of Amazon in Japan
Views: 2 Author: Site Editor Publish Time: 2021-06-28 Origin: Site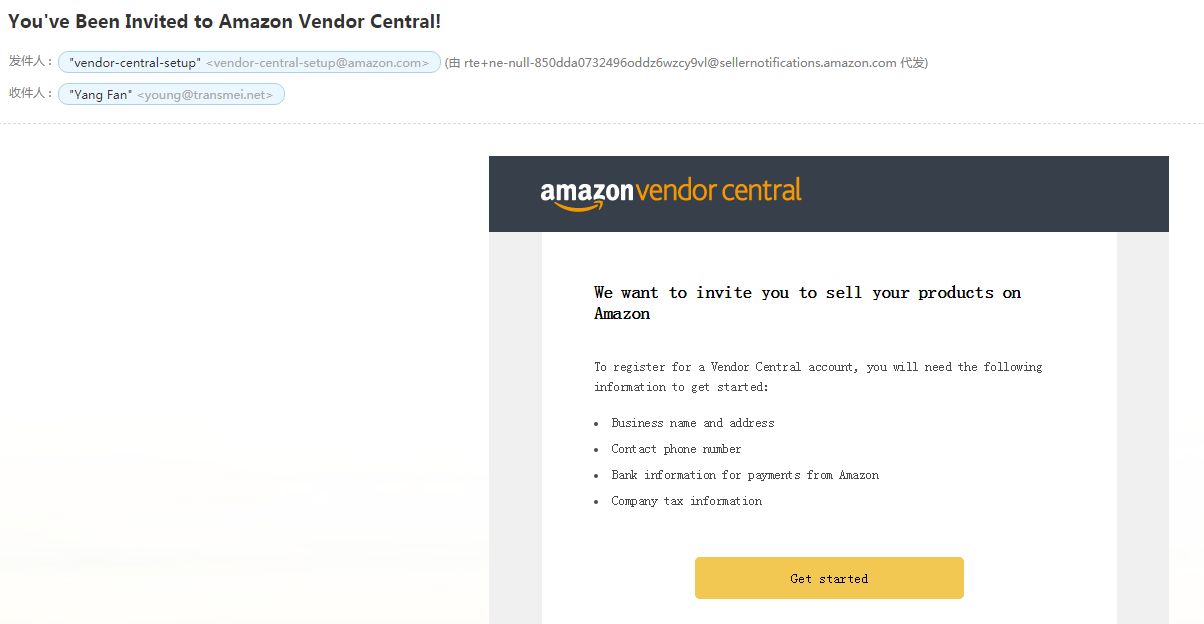 Here, we are happy to announce,
#TRANSMEI INTERNATIONAL LLC. has officially become the #VC-level VENDOR of Amazon in Japan. We will provide smart IoT home electronic and electrical products for the #Amazon market in Japan.
We will pay more attention to supply chain management, quality control, and brand image design.
For a long period of time in the future, we are committed to developing overall solutions for smart home electronic products.